Steeple is an inclusive, fun, secure and user-friendly solution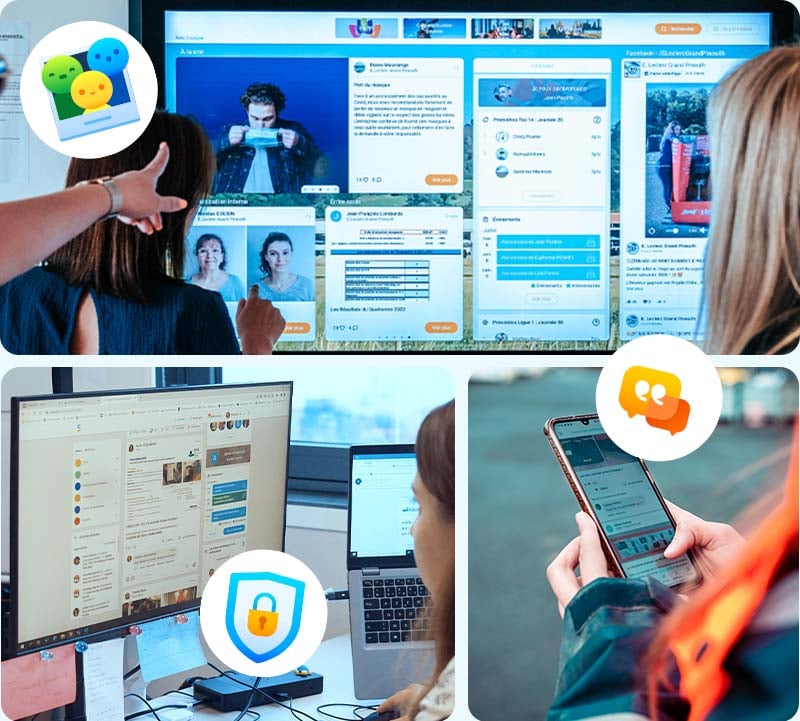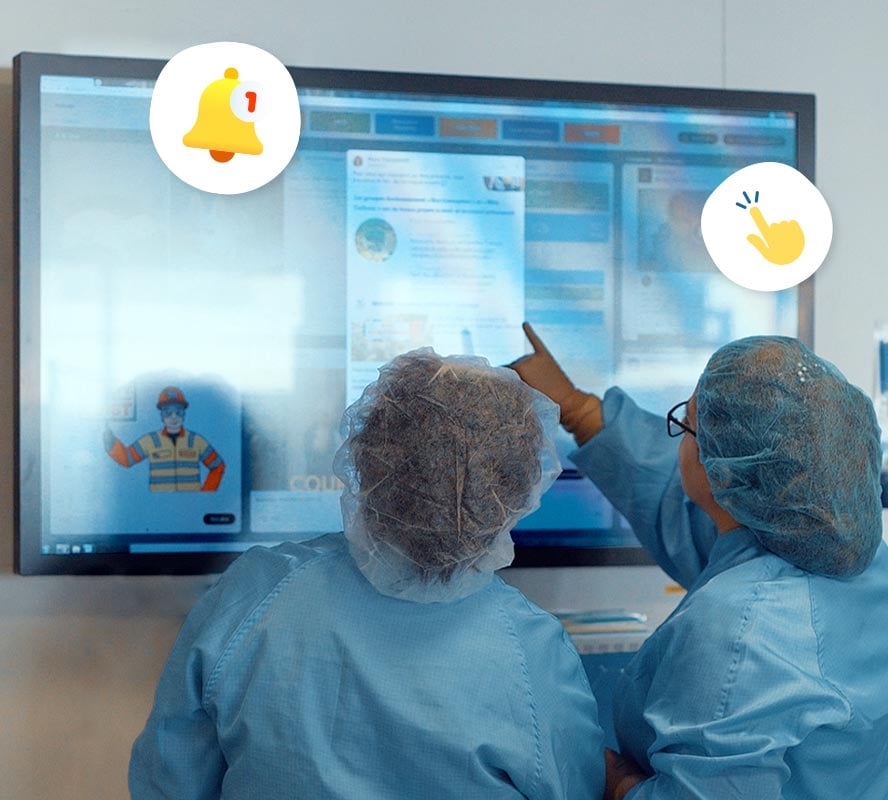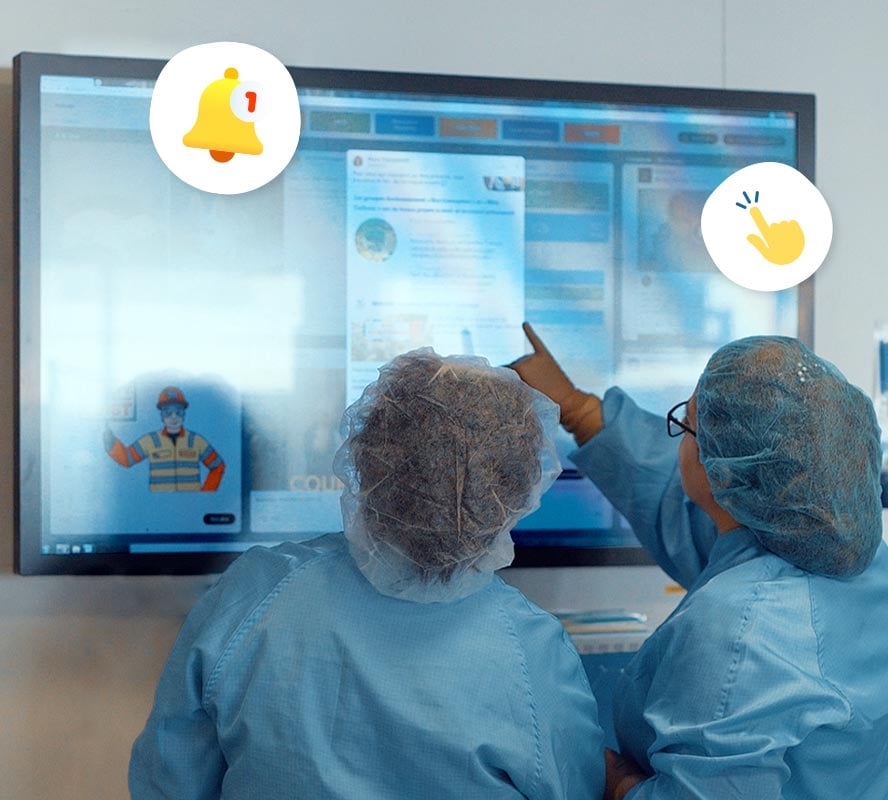 Inclusivity and involvement of all professions
81% of users claim that Steeple facilitates access to their company's internal communications*
One of our commitments is to make inclusive communication and digital technology accessible to every employee. Steeple's internal communication tool is available on mobile phones, interactive touchscreens and PCs, and is designed for all your colleagues, without exception.
*Source: Steeple customer survey, 2022
Employee engagement through a fun tool
50% of Steeple communities used the "Ligue 1 predictions" module during the 2022-2023 season !
Create cohesion and mobilise your teams through fun and unifying modules. Give each member the opportunity to interact on posts with likes and comments.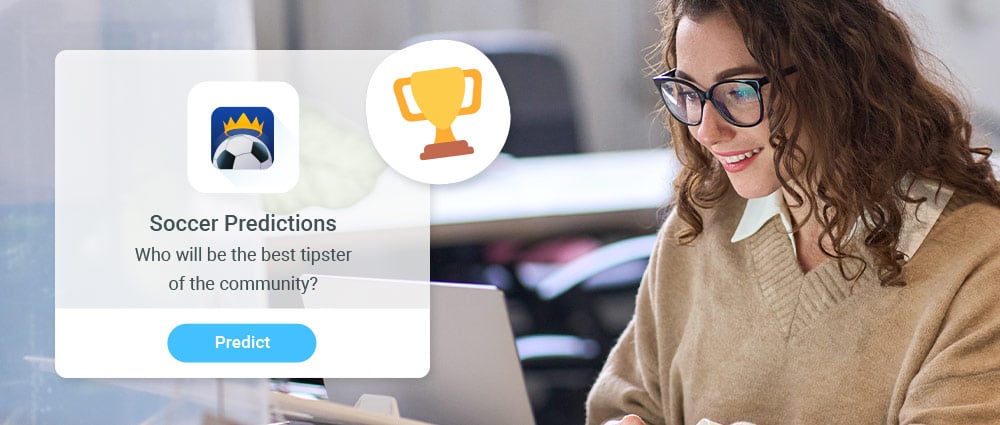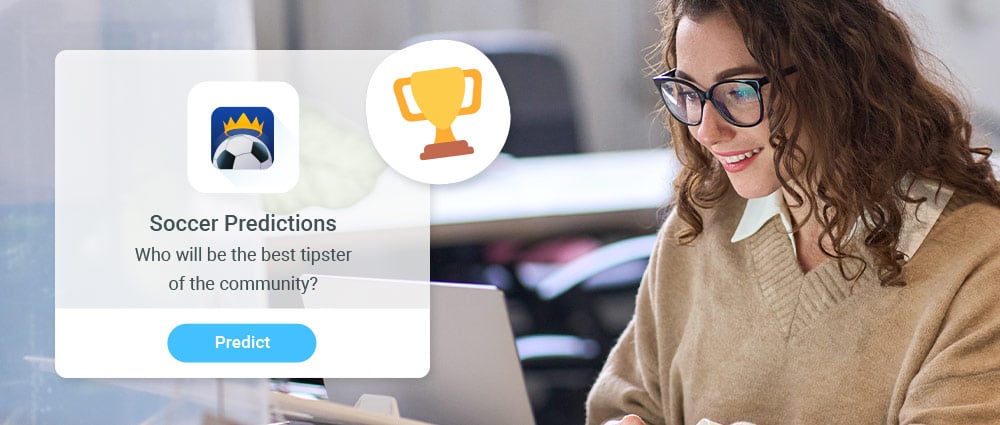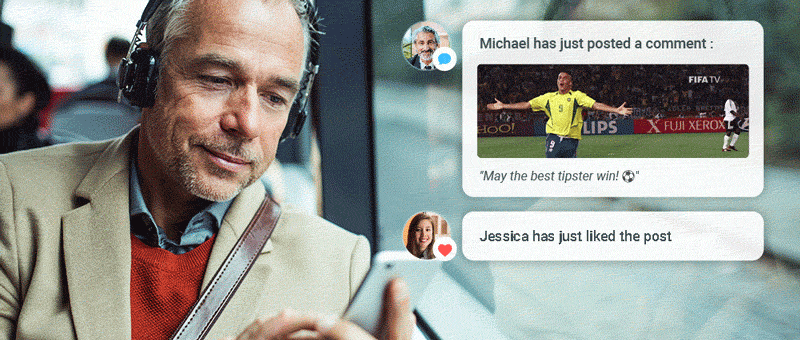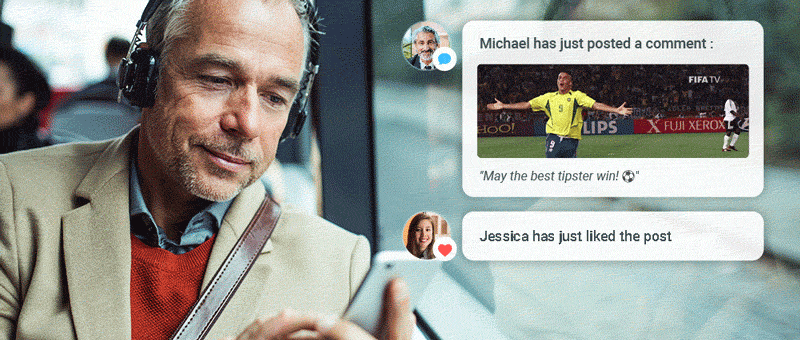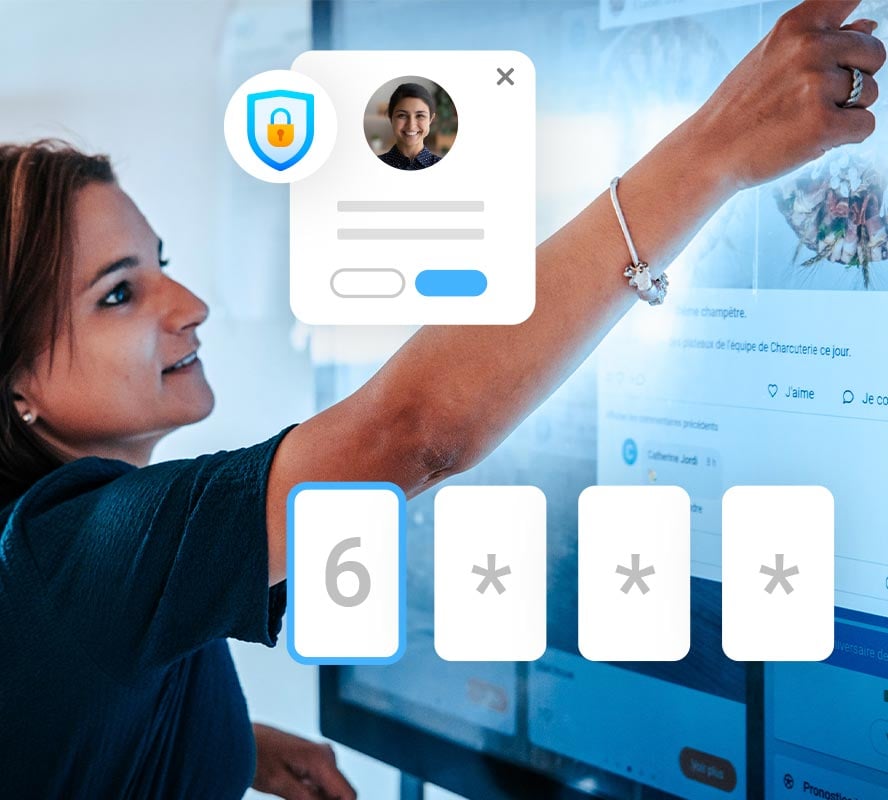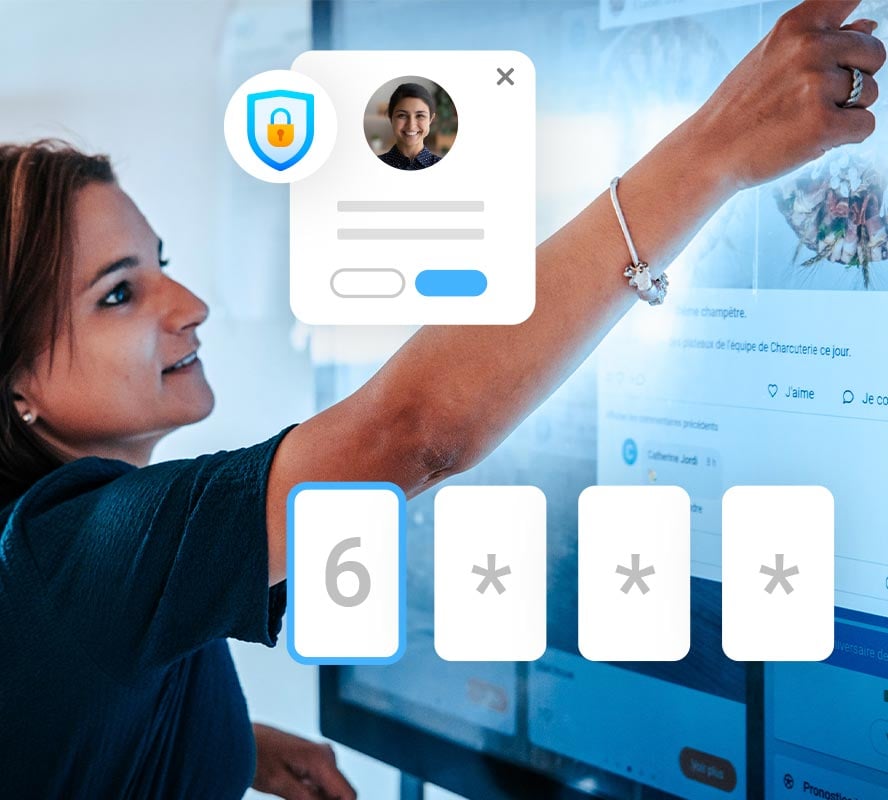 A secure solution to control member access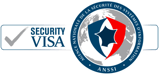 With Single Sign-On (SSO) authentication, your members can quickly log in to Steeple using their usual credentials. To share and interact seamlessly on the touch screen, each member has a personal PIN code for added security.
An ergonomic, user-friendly tool
77% of employees using Steeple feel more involved and engaged in their company*
The simplicity of the Steeple tool makes it even easier to get your employees involved. Suitable for all profiles, ages, and professions, it is ideal for those who are less tech-savvy and less connected, providing an intuitive interface and agile collaboration.
*Source: Steeple customer survey, 2022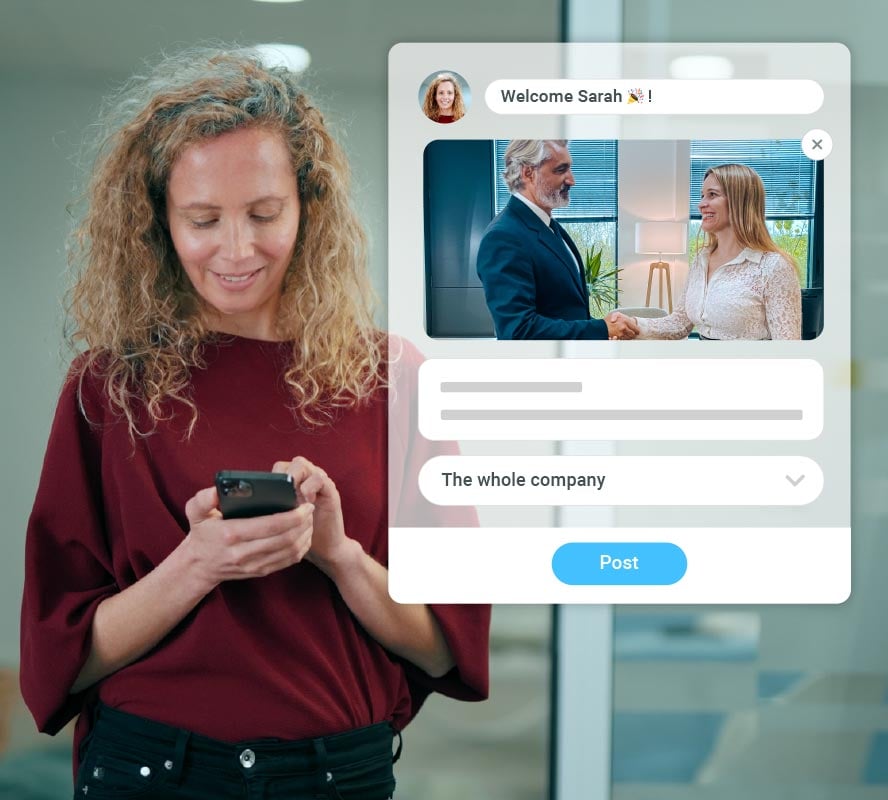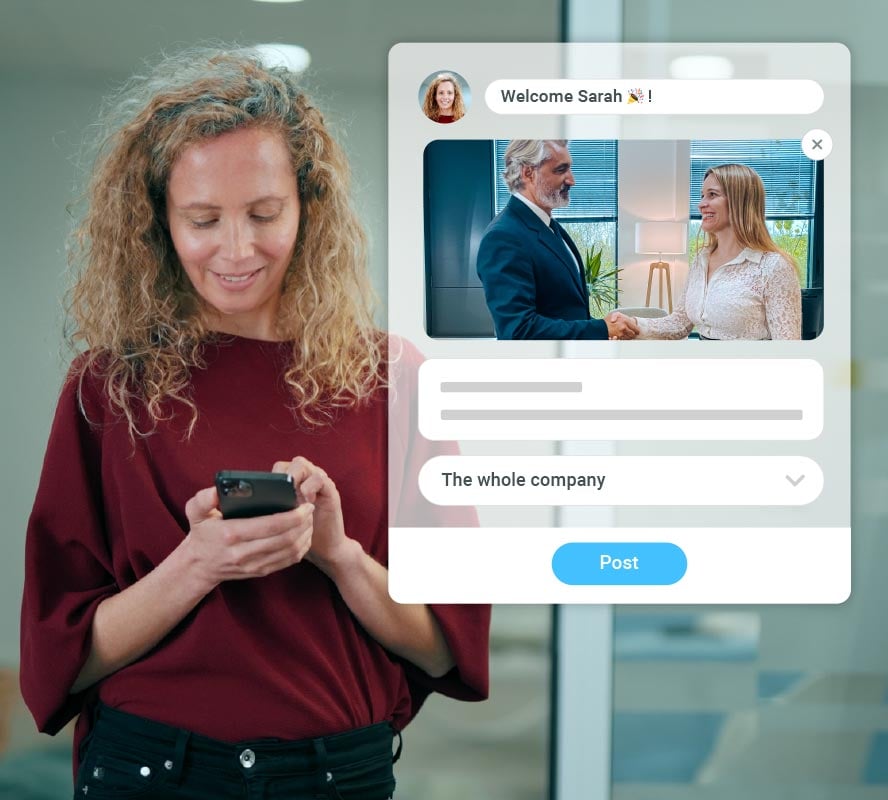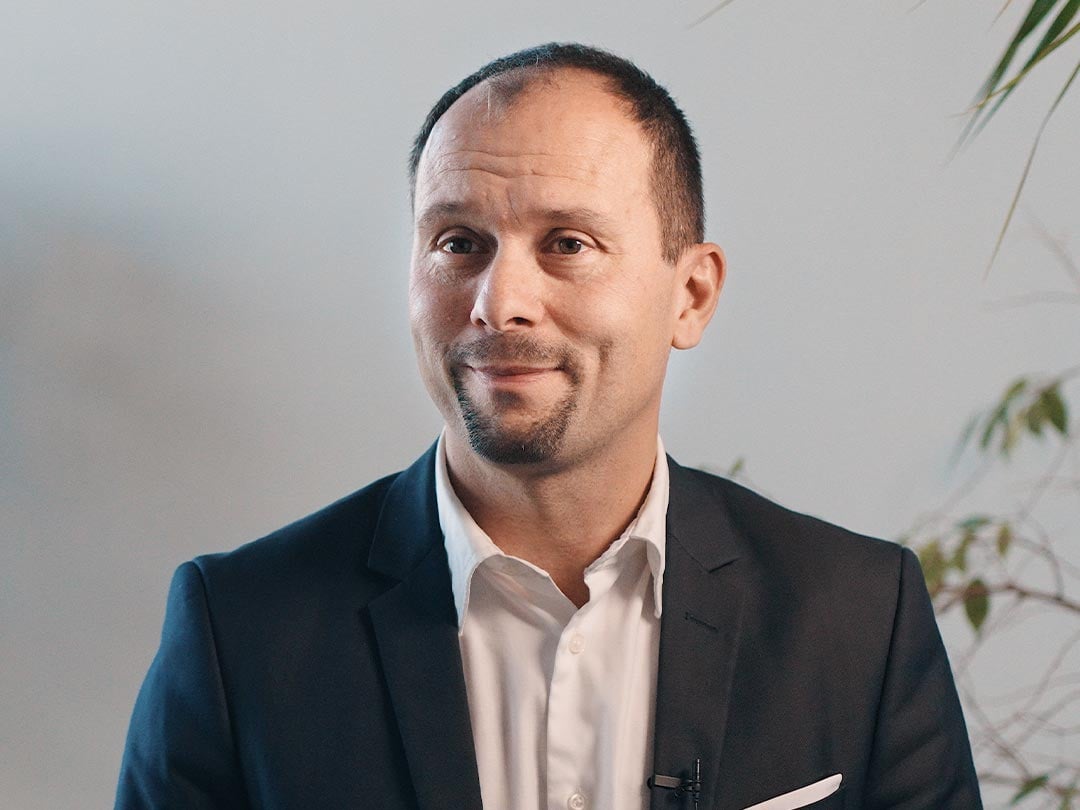 Our shop used the internal newsletter and paper bulletin board as the main channels for internal communications. However, these means were not suitable for informing our entire teams, as they have varying working hours. The Steeple tool now allows us to digitalise communication practices, better inform and involve our staff spread across different departments, and simplify exchanges between colleagues.
Jérôme, shop manager in the retail sector
Do you want to improve your internal communications ?
Discover more about the Steeple internal communications solution during a personalised demonstration.