E.Leclerc VANDŒUVRE-LES-NANCY
How a retail store digitalises its internal communications and improves the employee experience ?
Discover through the testimonials of several employees how Steeple enabled them to replace old practices, centralise information, and foster a sense of belonging.
The company
E.Leclerc
Vandœuvre-Lès-Nancy
Today, 300 employees are part of the E.Leclerc Vandœuvre-Les-Nancy store, spread across several sites : the hypermarket, the drive through, the auto center, and the shopping gallery (including the travel agency, the pharmacy, and the jewellery carousel)

Until January 2021, the store used the internal newsletter and the paper notice board as its main channels of internal communications. However, these methods were not suitable for keeping all the teams informed, as they work a wide range of hours (Monday to Saturday between 5am and 8pm).
300 employees
4 sites
Retail sector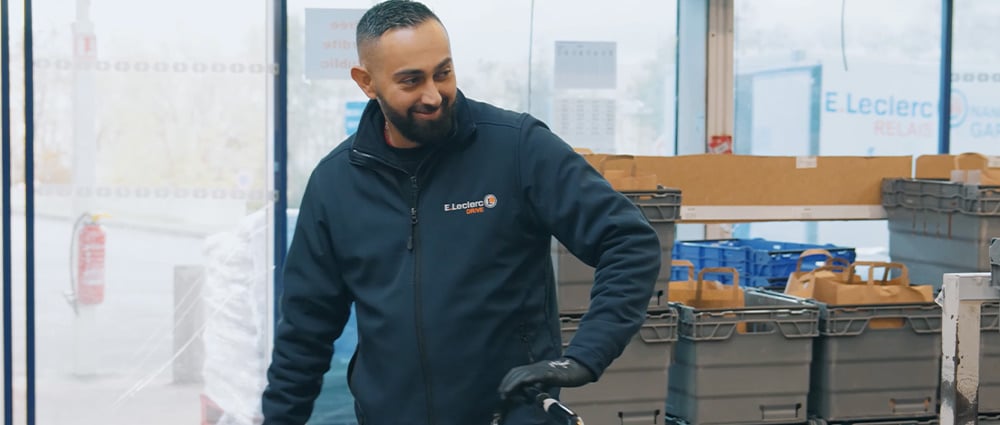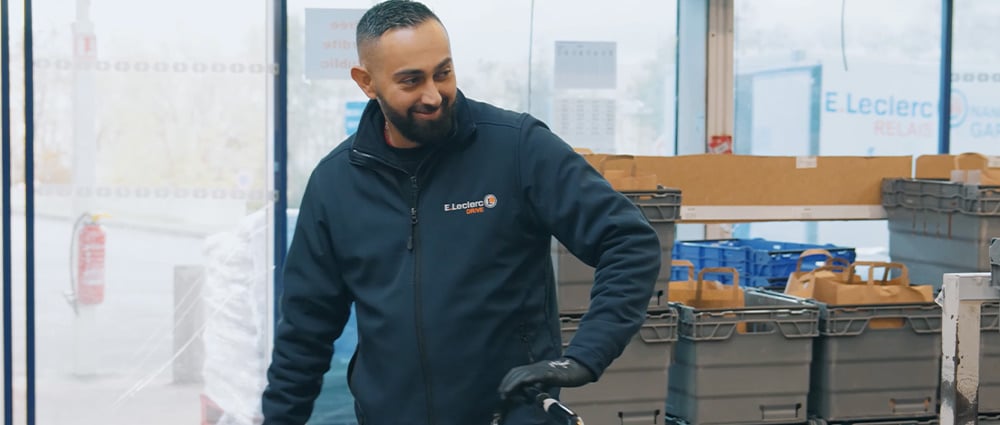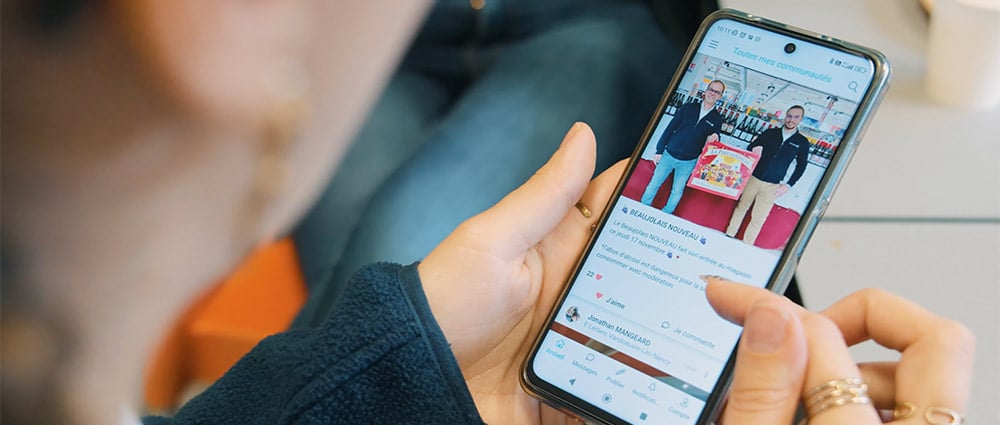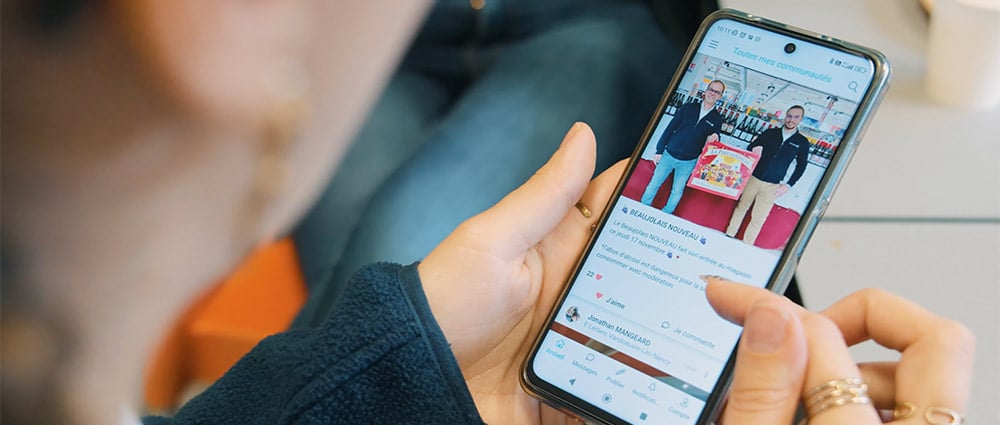 Introducing new practices
Previously, the store communicated through several channels:
· "La Gazette", a double-sided in-house newspaper available in the break room, which contained commercial, social, quality and hygiene information.
· Paper flyers pinned to the notice board or sent out with pay slips.

As a result, information was being lost in the shuffle. After discovering Steeple in another shop, Jérôme Renner, the manager, wanted to implement Steeple to digitalise practices, involve employees spread across different concepts, and streamline communication.
The results of implementing Steeple
100%
of employees
registered
78%
of users on the mobile app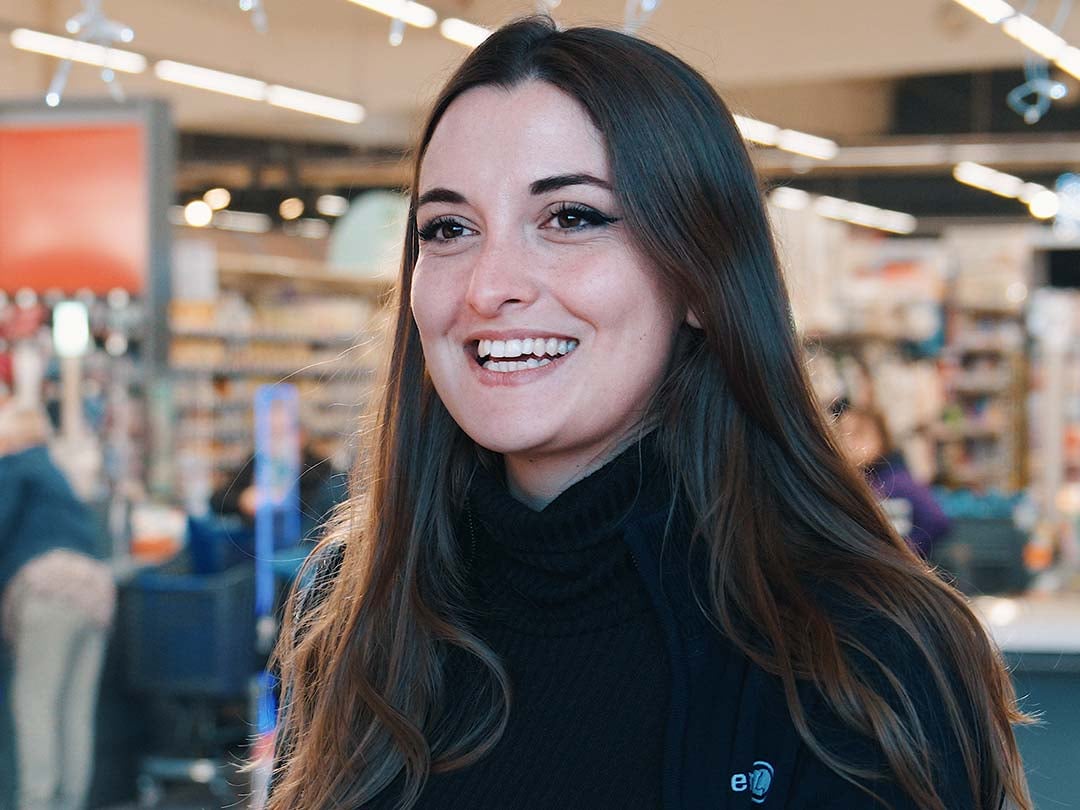 The information is rich and varied, and posts are quick and easy to produce. It's a real time-saver for everyone !
Joséphine Gaume, Communications Manager
A digital evolution and participative communication
Today, all teams participate in the company's communication. It's a real change ! Employees are now connected, enjoy communicating about their work, share ideas they discover in other stores, and are aware of what their colleagues do on a daily basis.
Internal communications now flow both ways on a daily basis, and employees appreciate the fun aspect of the tool, with its likes and comments.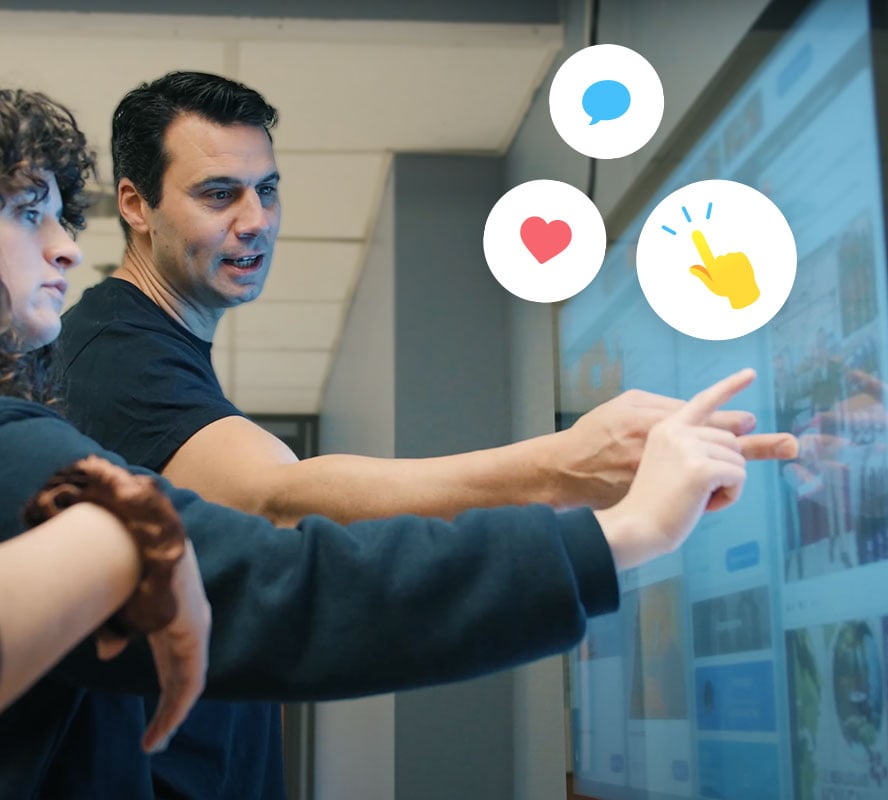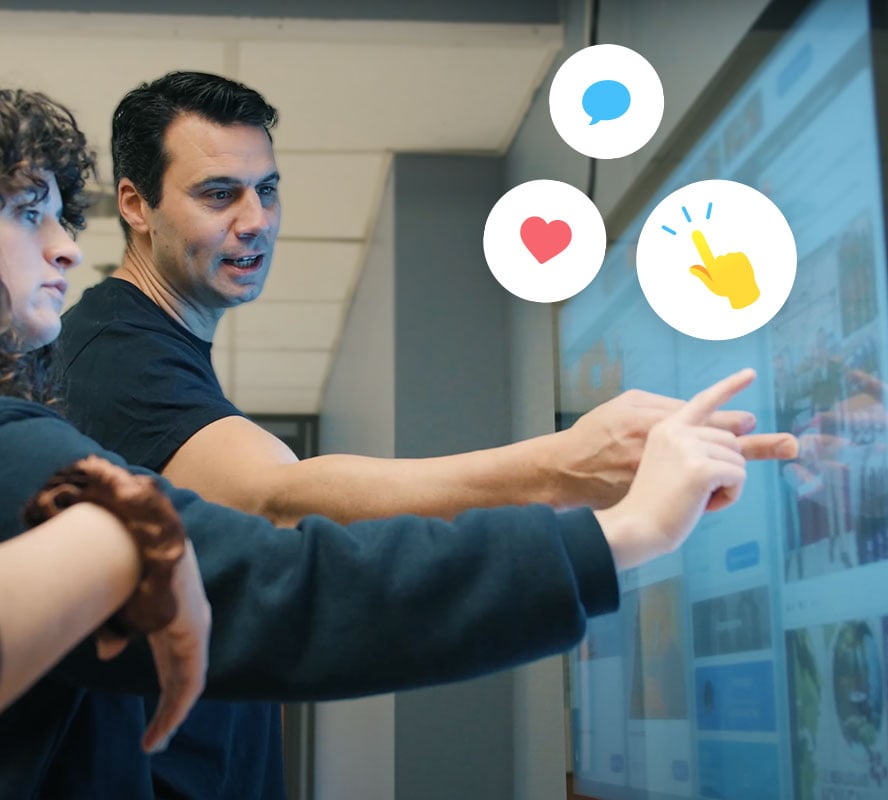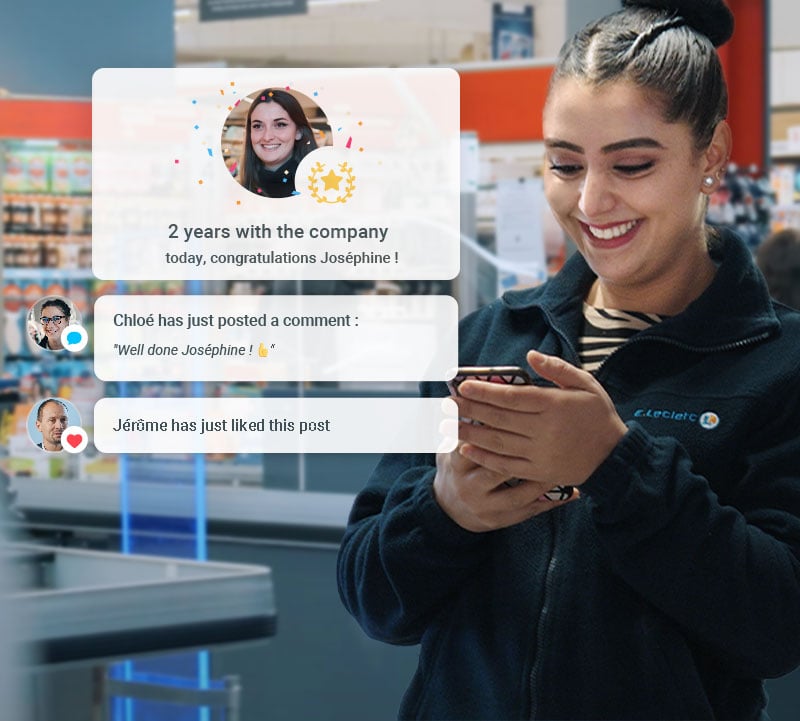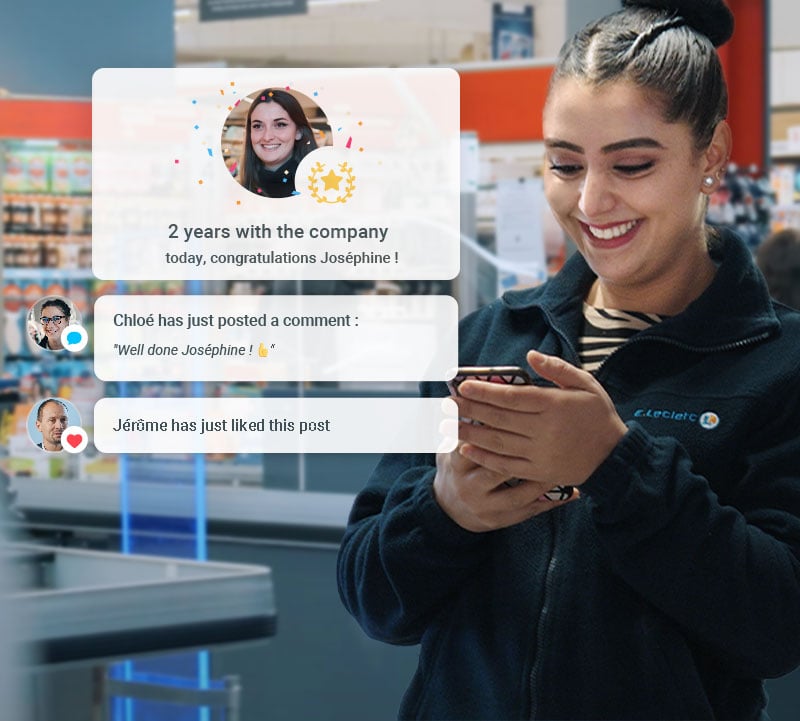 Focusing on what's essential: people
Since its implementation, Steeple has facilitated information sharing and recognised the efforts of various teams.
Employees have the opportunity to connect with colleagues they don't usually interact with, either because they work in different areas, have different schedules, or are on sick leave.
And precisely, the Steeple tool allows employees on sick leave or maternity leave to stay informed about the company news and return to work without having lost track of what's going on.
Developing a
sense of belonging
Popular features
Dialogue and closeness have developed between employees and management.
Publications now shape the daily life of the teams: for example, department managers highlight their new products or photos of featured displays, while support functions share news about exceptional release of profit-sharing and incentive bonuses or the appreciation of meal voucher amounts.
The Communications department is distributing portraits of new arrivals. All departments have the opportunity to post !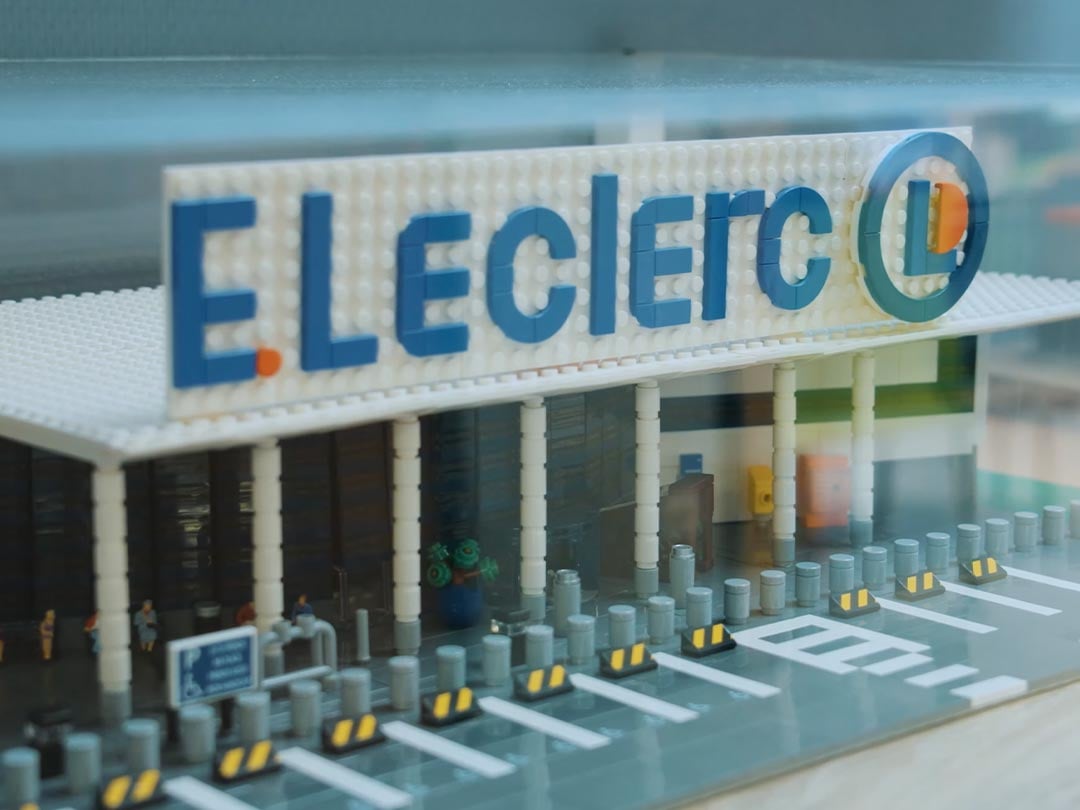 One of my colleagues is passionate about Lego®. He made a model of our store as well as some concepts and shared them with us. It's a great idea!
Isabelle Michel, Head of Personnel
Discover other client testimonials
Ready to reinvent your internal communications ?
Discover all the features of Steeple in a personalised demonstration.