How does a car dealership build loyalty and engage its employees in the life of the group ?
Discover how Steeple promotes collaboration between the two car dealerships and how all employees are kept informed on a daily basis.
Huchet

BMW

&

MINI
car dealership
The Huchet BMW & MINI car dealership is spread over 2 sites in Ille-et-Vilaine and has a total of 90 employees, with 80 employees based in Saint-Grégoire and 10 employees based in Saint-Malo.
After revolutionising its customer experience through the digitalising of all documents, the management decided to innovate internally by setting up an internal communications tool. The aim was to keep all employees informed while modernising internal communications, and above all, to create a sense of connection and belonging.
90 employees
2 sites
70% employees offline
Automotive sector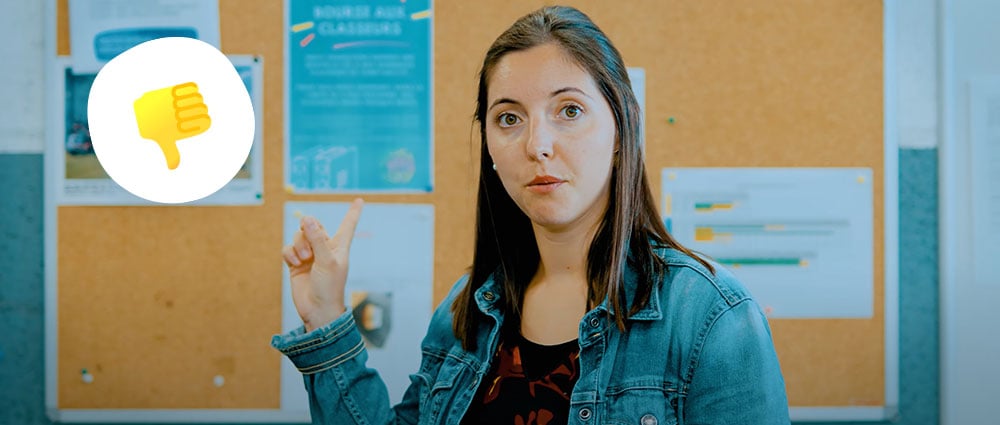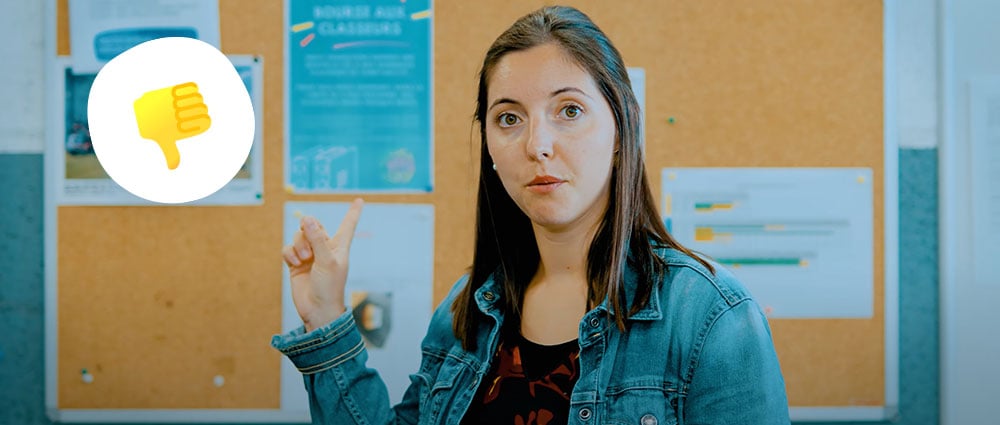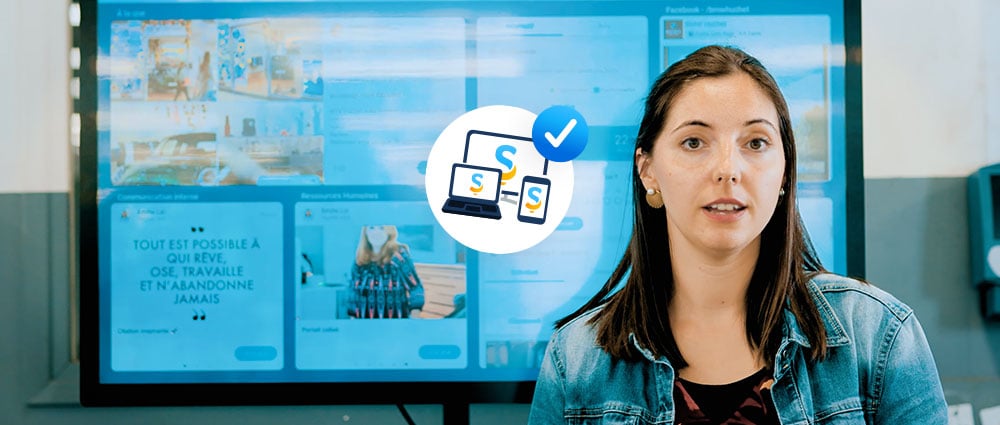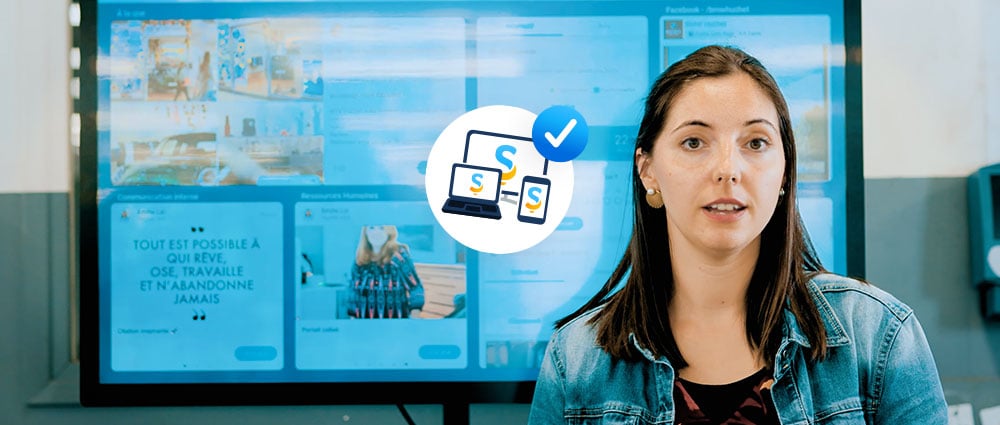 A need : engaging employees
Why invest in a phygital internal communications tool?
Previously, the dealership used emails and a paper noticeboard to keep people informed of the latest news, but the information was not read by all the teams.
Furthermore, 70% of employees do not have access to a computer and a professional e-mail address.
As a result, employees were not always well informed.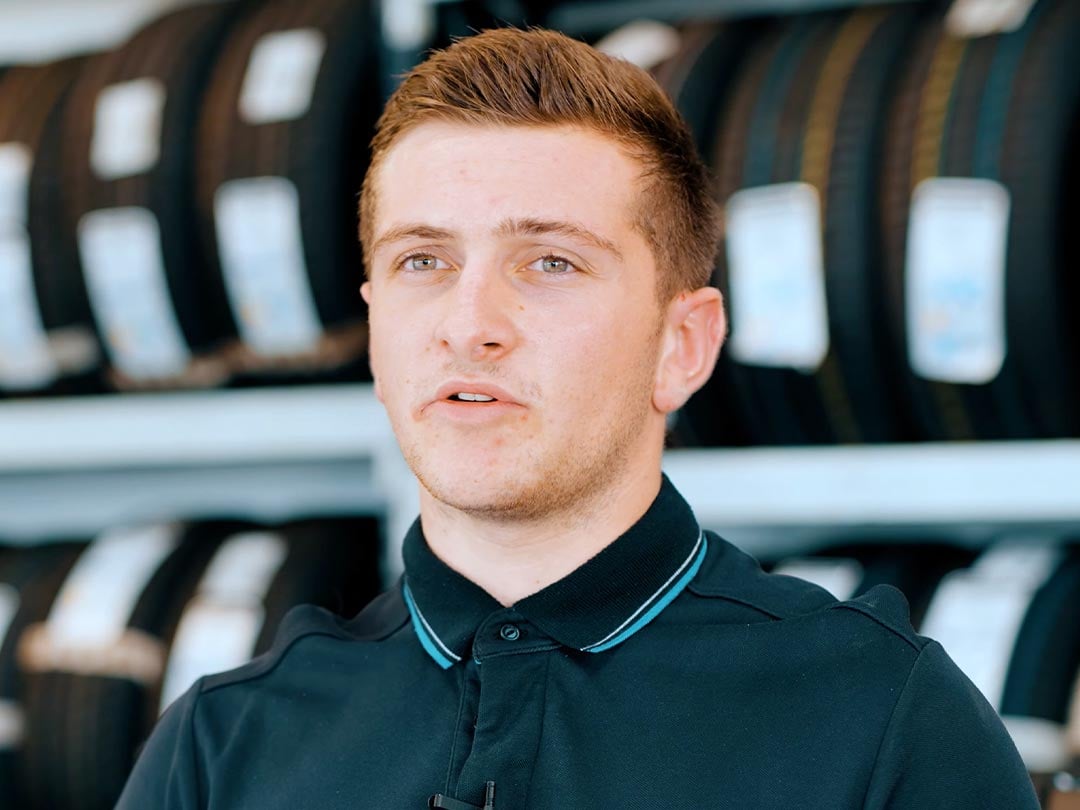 When internal communication is vague and basic, it is not possible to know all the news in Saint-Malo, whether someone new has arrived or if there have been any departures.
Maxime Joncquemat, Mechanic
The results of implementing Steeple
75%
of employees
registered
1
posts per day
on average
Communicating differently
Previously, employees at the Saint-Grégoire dealership were unaware of news from the Saint-Malo dealership, and communication remained simple. Some employees were not always up to date with arrivals and departures within the company. So it was necessary to think about communicating differently.
With the introduction of the collaborative solution, employees can now interact at any time. They have daily access to touchscreens to include the less well-connected, as well as mobile and PC versions.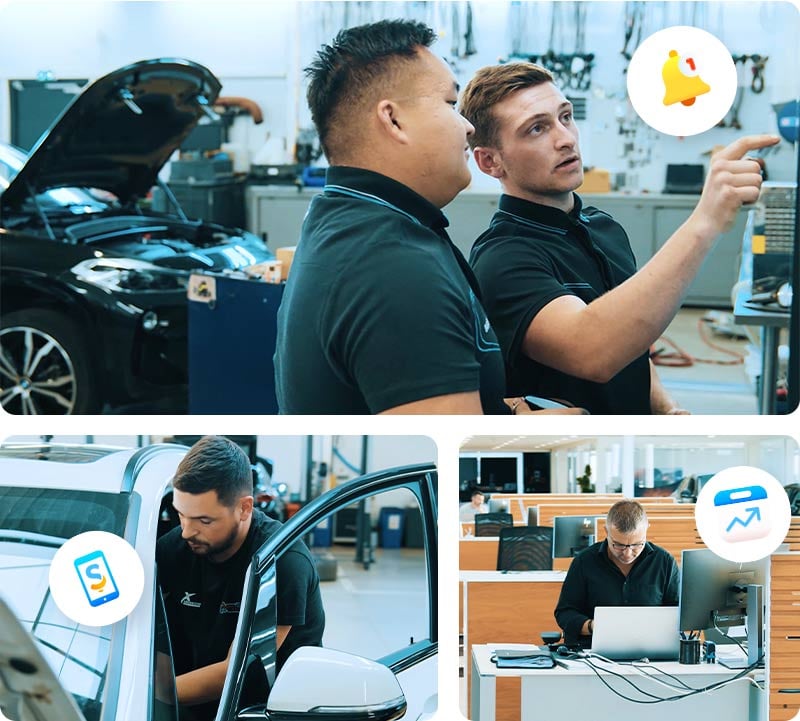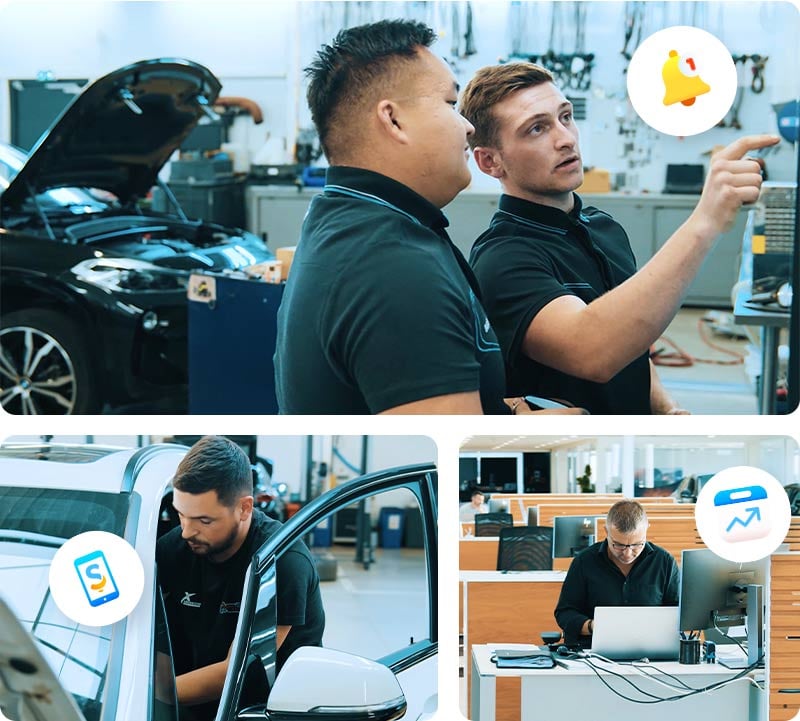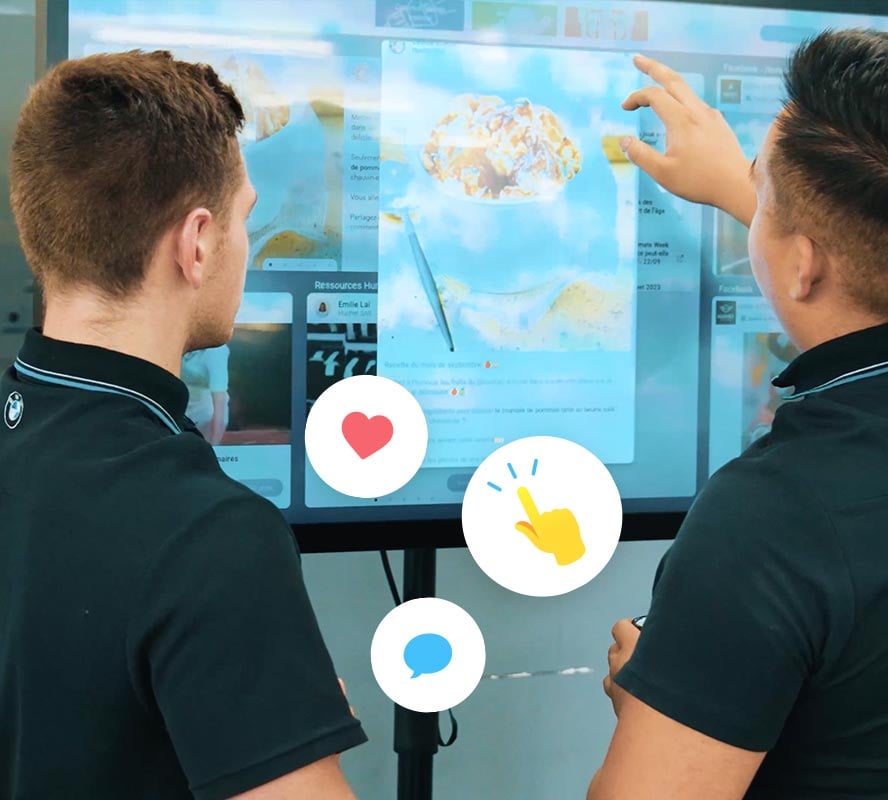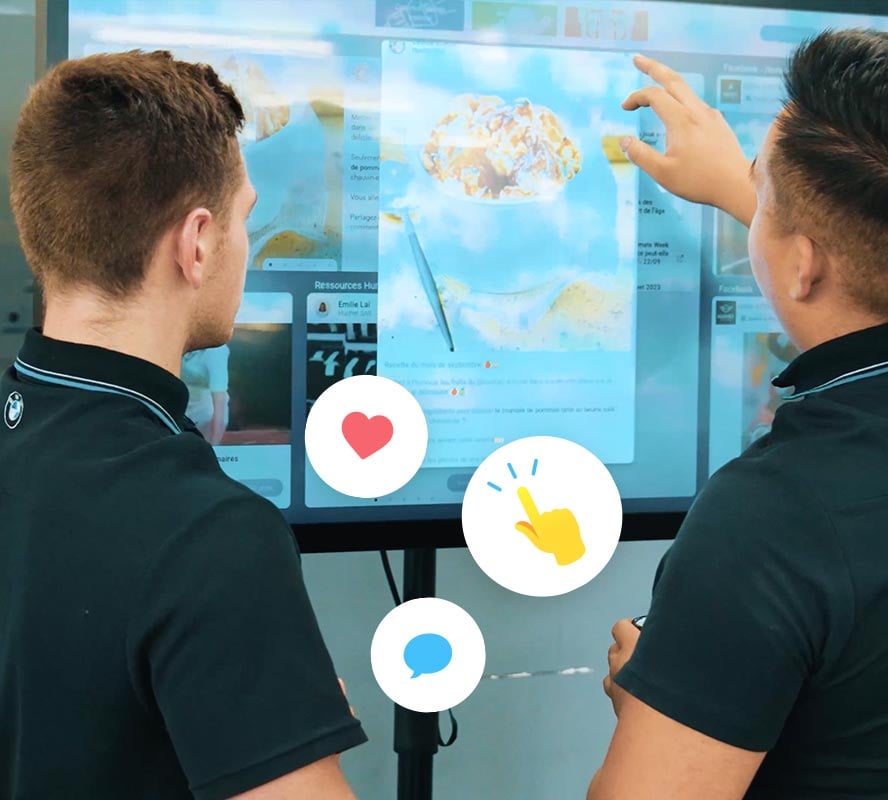 An exciting future ahead !
Steeple now provides real engagement from employees across the two sites, as well as real-time information. It's a major step forward for this car dealership, which above all wanted to rejuvenate its internal communications and make it inclusive !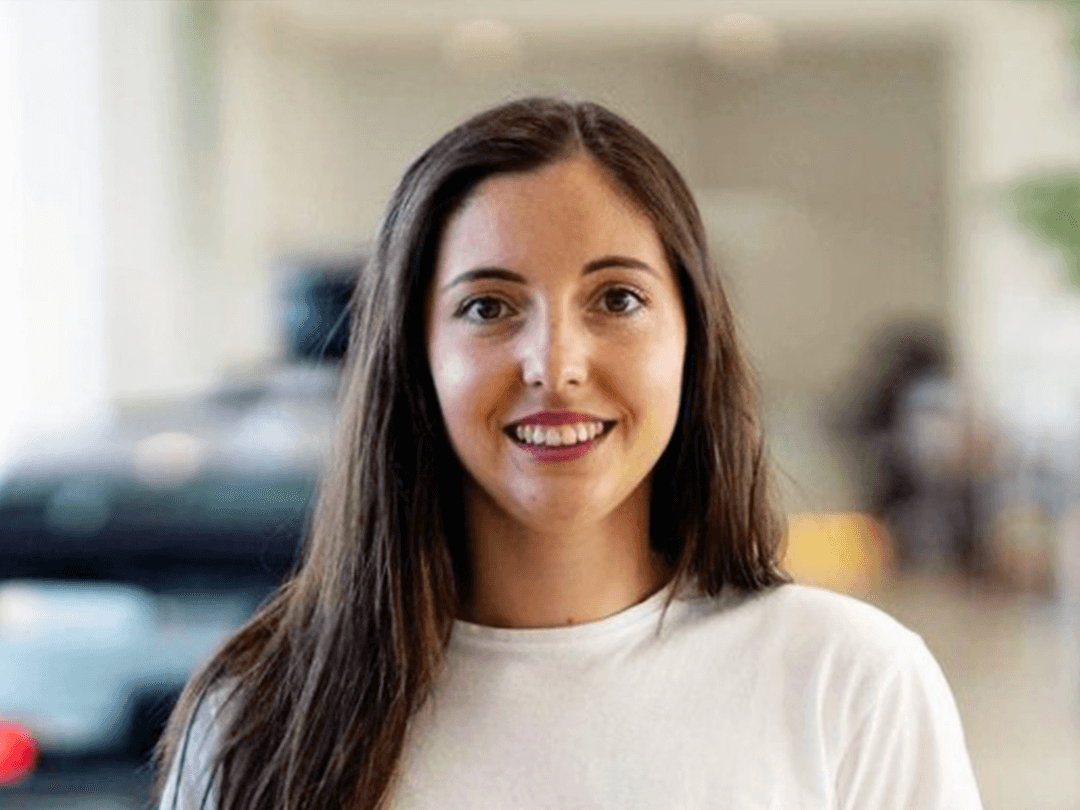 70% of our employees do not have access to a computer or a professional email address. Thanks to Steeple, our employees are engaged and can interact at any time.
Estelle Chapon, Marketing & Communications Manager
Discover other client testimonials
Ready to reinvent your internal communications ?
Discover all the features of Steeple in a personalised demonstration.