The Steeple culture
Sharing a beautiful story, together
We offer a positive work environment and share strong values so that everyone can unleash their full potential and thrive on a daily basis.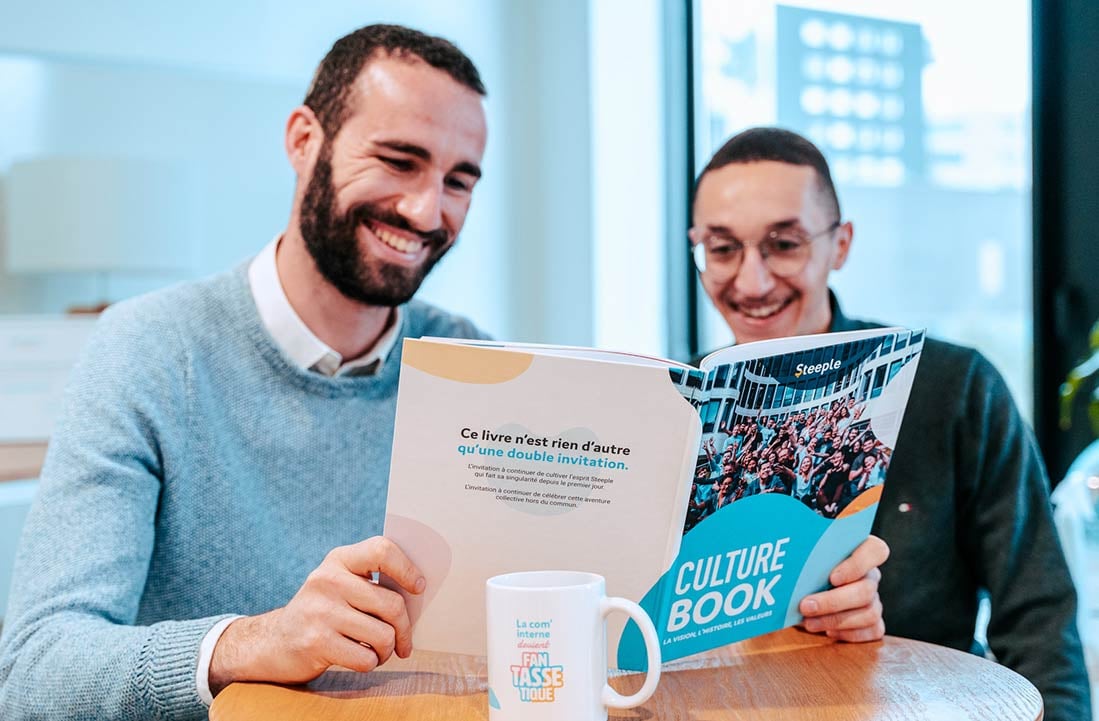 Steeple inside
Experience 1 year of life at work with our staff
Discover a fully transparent documentary, combining the different teams, events and highlights that make Steeple a unifying company.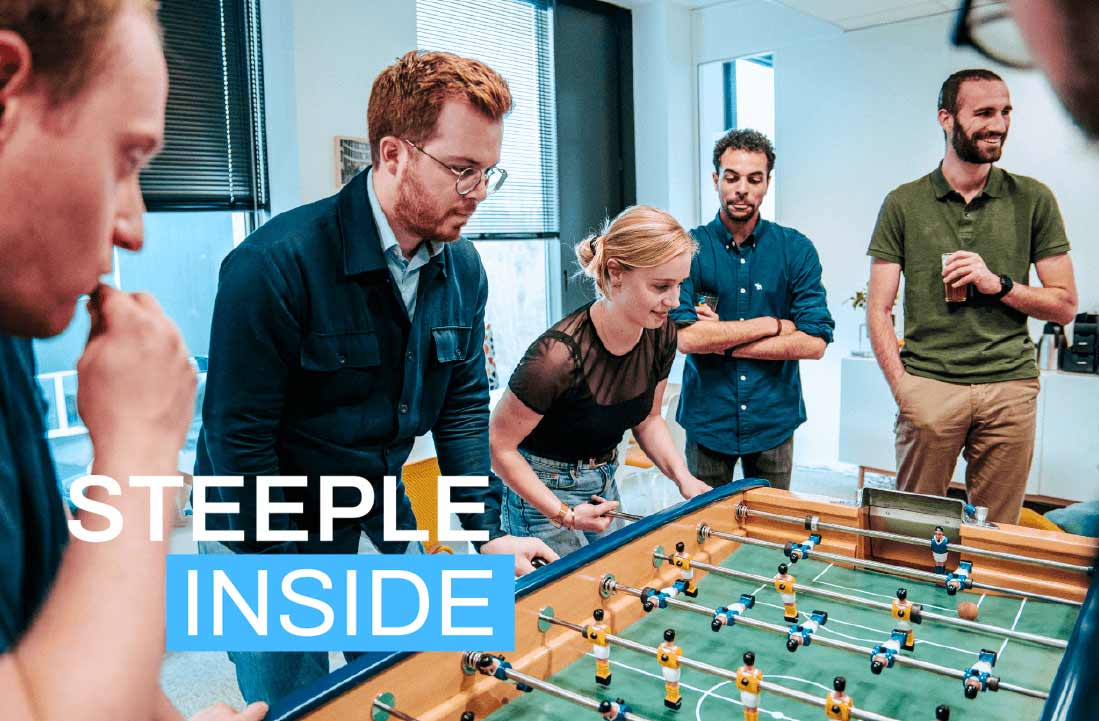 Why join us ?
Joining Steeple means choosing to commit yourself alongside dedicated and dynamic women and men. It also means embracing human values within a supportive work environment.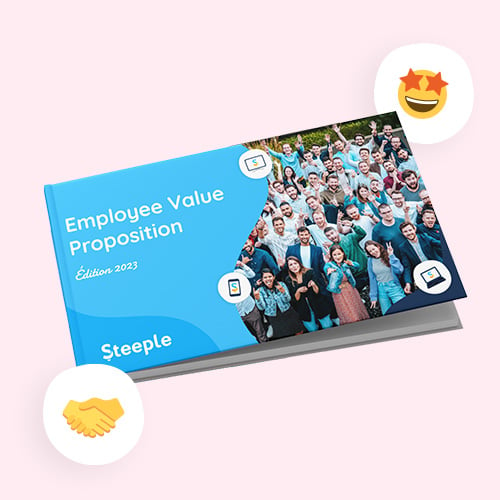 Events to bring people together
Real moments of sharing, our events strengthen team cohesion, cultivate our company culture, and allow everyone to have a good time.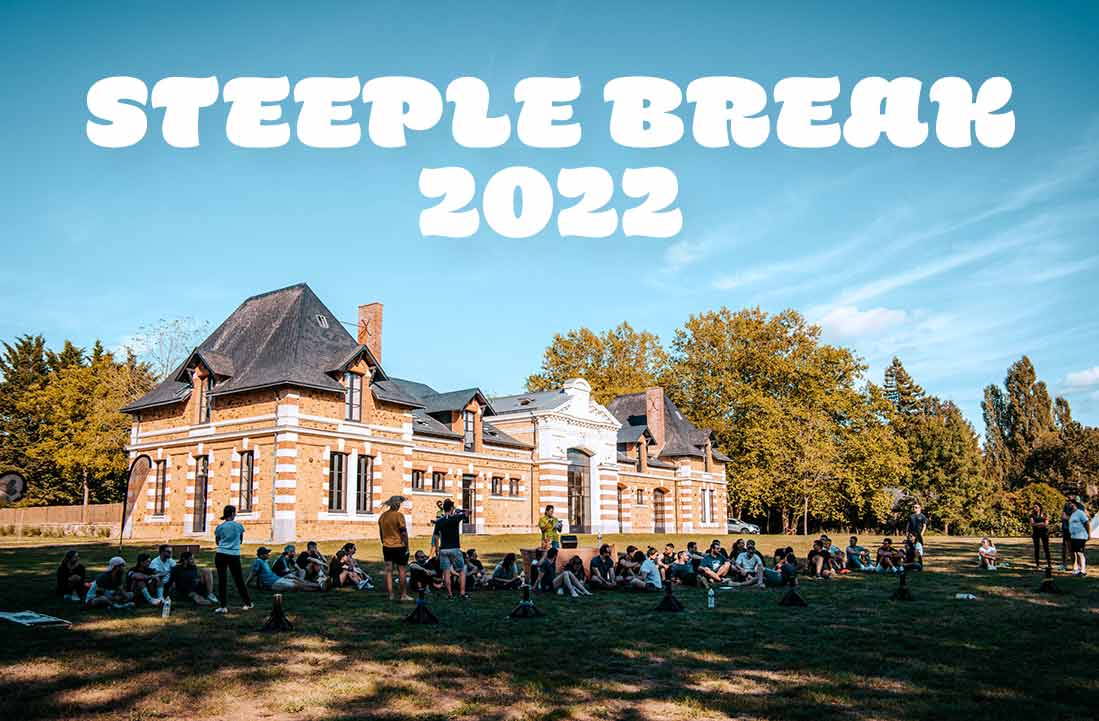 Life at work in the words of our staff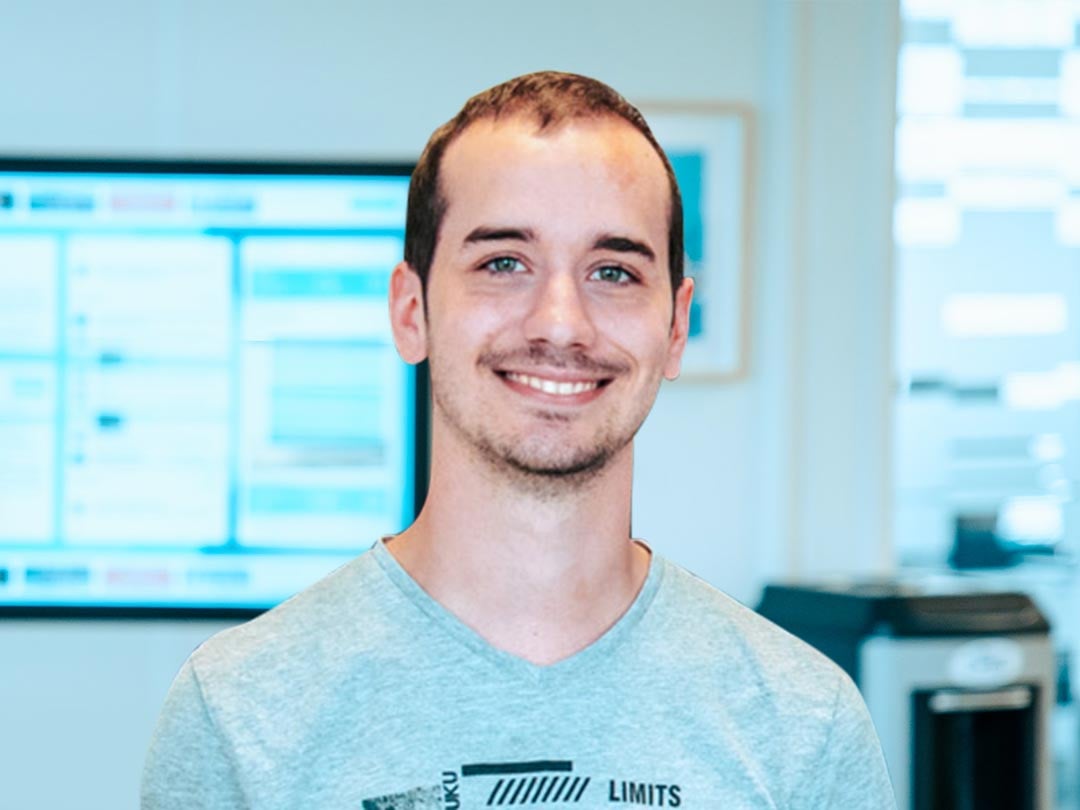 One of the anecdotes that I think defines the Steeple spirit was the week Steeple migrated to the new version during the first lockdown. The migration was a failure with many critical issues making Steeple unavailable to all users. Despite the pressure of these issues, the development team and the whole company stayed together to solve the critical issues as quickly as possible, even if at times it was beyond our capabilities. Teamwork and motivation helped us weather the storm and continue our adventure.
Erwan, Lead Front-End Developer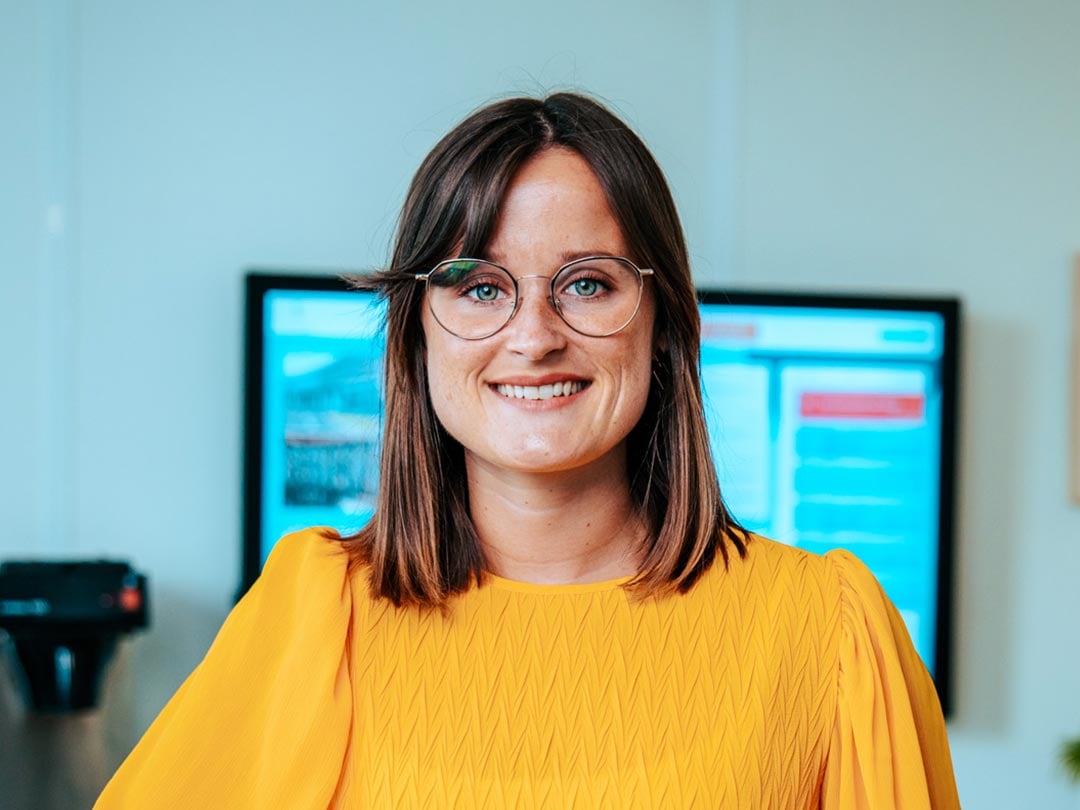 When I arrived on the first day, the entire Customer Relations team was there to have a picnic with me at lunch. I found this very nice, it allows you to get to know each other quickly and to feel immediately integrated !
Annaëlle, Customer Success Manager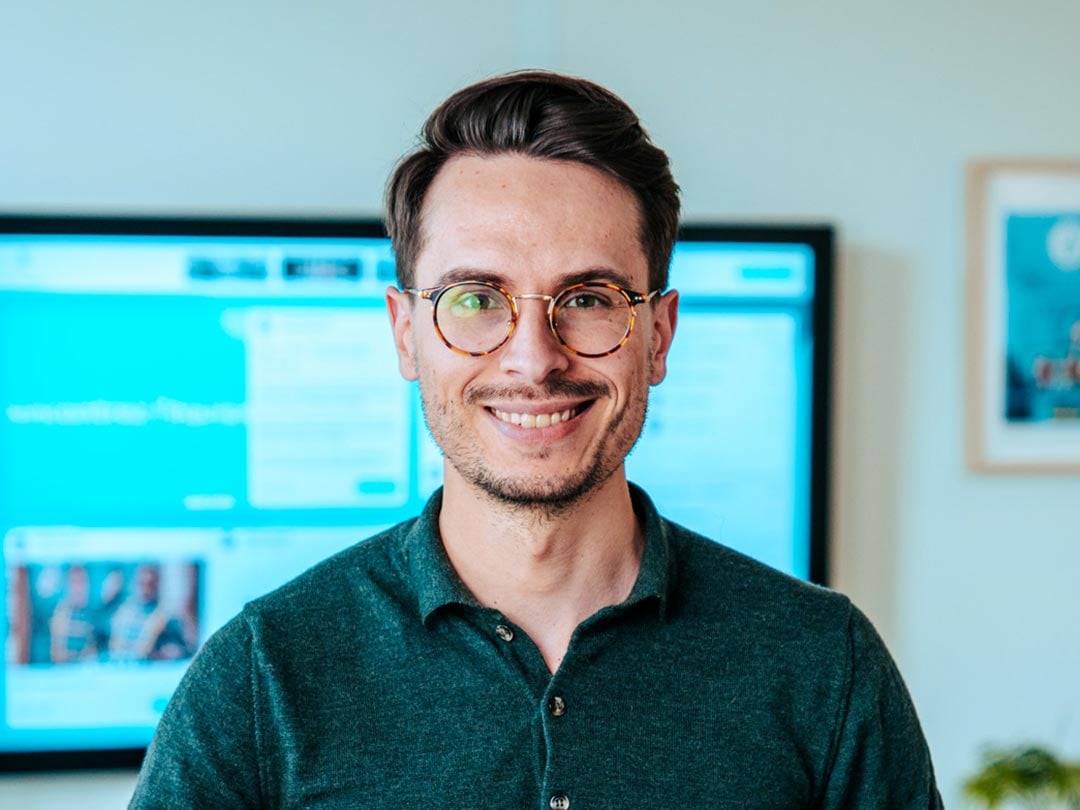 It's not one moment in particular but rather a general attitude that marks a real difference for me compared to my previous experiences. The staff members are easily involved in the shooting of the Steeple videos and are real actors in the company's communication ! There is nothing fake or embellished. While these moments are often perceived as a burden in other companies, at Steeple they are moments of life at work that we cultivate. Sharing and relaxed moments in the service of the company !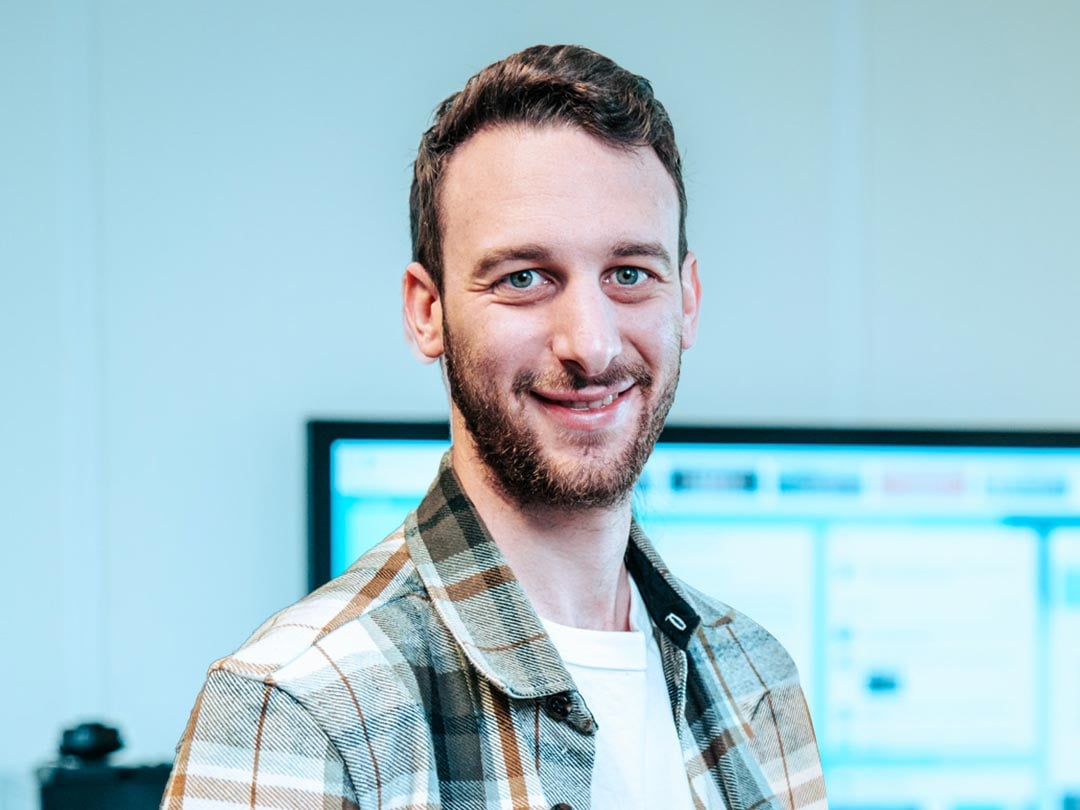 The moments that represent the culture of Steeple for me are the shuffleboard games during lunchtime. It's a great way to spend time with colleagues, with people who don't have the same job as us and who we don't necessarily meet during the day. It strengthens the cohesion within the company, allows us to discover new personalities and also offers the possibility of teasing one's colleagues after a victory.
An engaging phygital solution !
The arrival of a new colleague, key company results, photos of a finished product or project... With Steeple, get 100% of your teams involved in internal communications and life at work !